Paris Jackson, the daughter of late pop icon Michael Jackson, took the stage of the MTV Video Music Awards Sunday night to mock President Donald Trump and denounce "neo-nazi jerks and white supremacists."
"If we were to all put our voices together, do you realize the difference we would make?" the 19-year-old model asked the audience, before lampooning the president. "If we were to all stand up united as one, our impact, it would be huge; believe me, huge. And that's not fake news."
Before announcing the nominees for the Best Pop Video Award, the 19-year-old model condemned the neo-Nazis and white nationalists who caused violence in Charlottesville, Virginia, this month.
Paris Jackson had to get some powerful words off at the #VMAs

"We must resist." pic.twitter.com/6ub4AF9VXA

— Hardys Closet (@HardysMedia) August 28, 2017
"We must show these Nazi white supremacist jerks in Charlottesville and all over the country that as a nation with liberty as our slogan, we have zero tolerance for their violence, their hatred, and their discrimination!" Jackson said. "We must resist."
Jackson' speech was the first to touch on the events of Charlottesville, while host Katy Perry joked that the world was "on fire" and in the "apocalypse" during her opening monologue.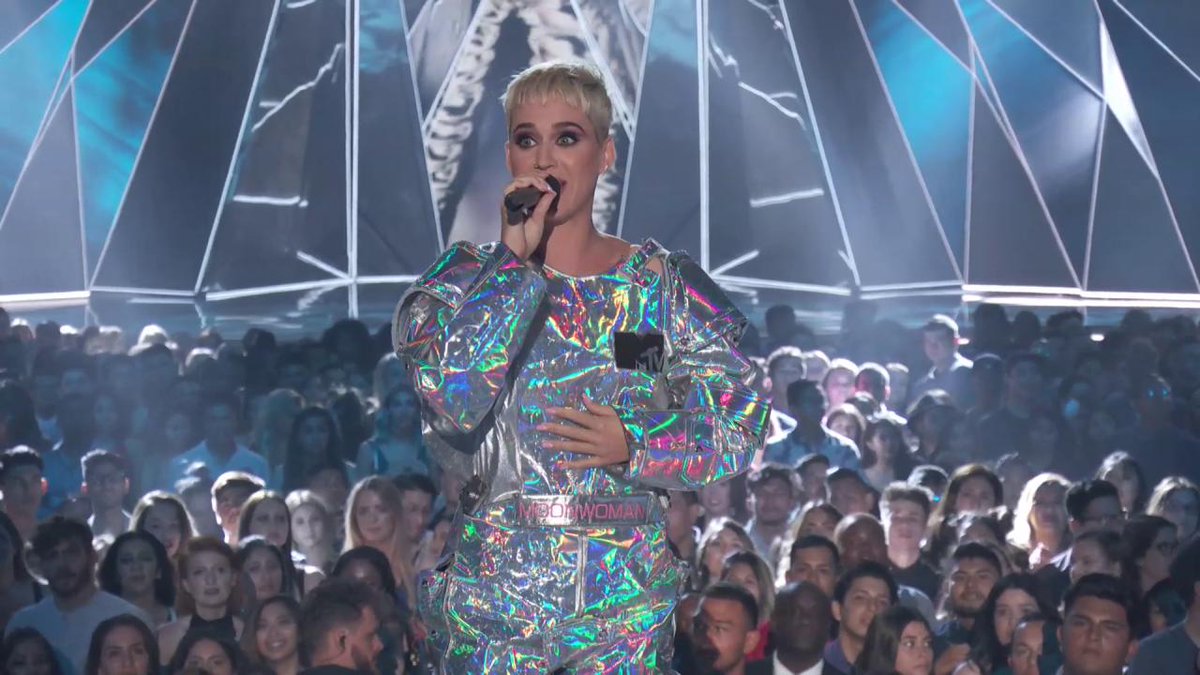 At least six transgender military members were in attendance at the Inglewood, California event. Susan Bro, the mother of Charlottesville victim Heather Heyer, was set to present the award for "Best Fight Against the System" later on during the show.
Source : breitbart.com
Comments
comments