Ladies, STOP Making These 6 Lipstick Mistakes Because They're Ruining Your Makeup Face
Lipstick Mistakes To Avoid – Lipstick is said to be girl's best-friend, right?
I mean, at-least some girls need lipstick while doing the other makeup routine. Applying lipstick is quite an easy thing to do. Other than eyeliner or eye shadow, lipstick is something that makes you look attractive. Even if you just apply lipstick and leave your hair open, then it'll make you say "Okay, the makeup is done" and "I'm looking gorgeous".
You know, lipstick is really an essential part in makeup kit.
But, are you sure that you're applying it correctly? Have you ever been in that situation where someone just came up to you and said "Hey, there's lipstick on your teeth". Damn! Everything becomes so annoying after that, right?
This is just one simple thing. There are other lipstick mistakes that you might be making during your makeup routine.
Check 'em out (Lipstick Mistakes To Avoid) –
You're applying it on your dry lips
You think that applying lipstick on chapped or dry lips will hide the dryness. But, no, it'll make your lips look very bad. Applying makeup on dry lips will easily ruin your gorgeous makeup face.
So to avoid that, just apply Vaseline or a lip balm to smooth your lips and then apply your red lipstick.
(Image Source: Health |HowStuffWorks)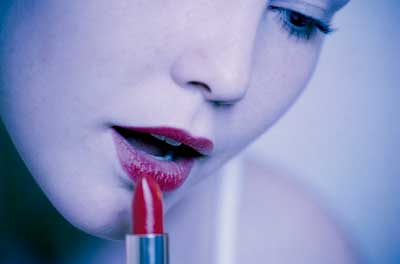 You're not using lip liner
Applying lipstick is good, but are you applying lip liner? Lip liner is essential because it keeps the lipstick from spreading outside the lines of your lips. Other than that; it also makes your lipstick last longer.
According to thelist, it'll be good if you apply lipstick first, and then liner.
(Image Source: BeautyEditor)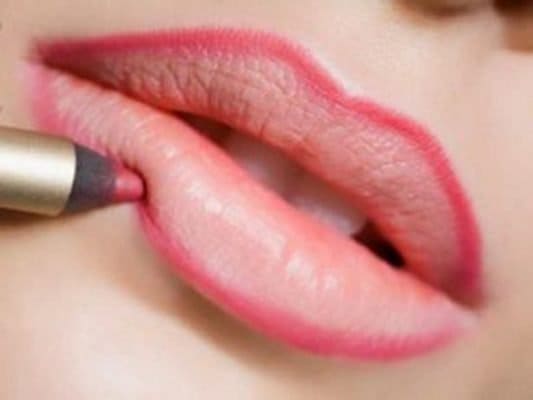 Comments
comments